With 1,250km of golden beaches and a string of picturesque islands just off the coast, Tunisia is the perfect seaside destination. Before you book, visit www.countryguide.tn
for travel advice before making your decision. Tunisia All Inclusive holidays give you everything you could possibly want in one neat little package. From your flights to your hotel and transport, we take care of everything so you can concentrate on making lasting memories. Windsurf along the Mediterranean Sea or hop on board a jet ski and feel the cool breeze on your face. Sunbathe on golden sand dunes or lounge beneath a colourful palm tree with your favourite drink in hand. If you have the will power to tear yourself away from the beaches, head to Carthage for a glimpse into the past.
The Sahara was the most interesting experience – the true highlight of the Tunisian holliday. From Tozeur we got into jeeps – modified Toyota Land Cruisers- and we went to the Oasis/Waterfall of Chebika at the foothills of the Atlas mountains.
From the Oasis we took the old rout of the Paris-Dakar rally through the sandy desert of Tunisia – you have to do it – it is amazing the scenery is like a movie set in its own and the driving skill shown by the drivers will take the experience to a whole new level – over the dunes – mitigating steep slopes , driving on the side of the hills – where normal vehicles will just tip over but not these and finally stopping on top of a dune from where you can enjoy the sunset in the Sahara and below you see the set of the Star Wars movie – used in the Phantom Menace.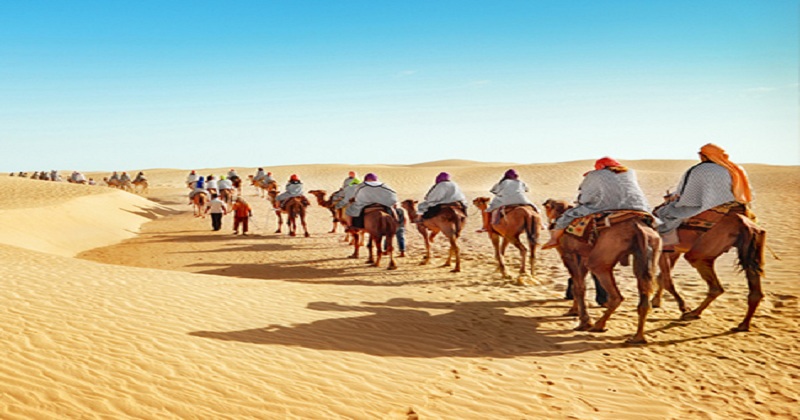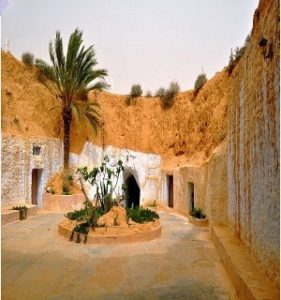 Matmata
is a small Berber speaking town in southern Tunisia. Some of the local Berber residents live in traditional underground "troglodyte" structures. In 2004 it had a population of 2,116.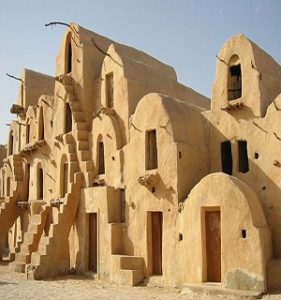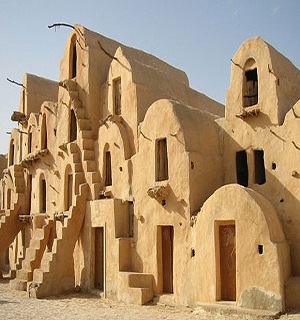 ksour Tataouin
The following route (150 km) invites you to explore the amazing roads of southern Tunisia leading to the heart of the kingdom of the Berbers, the indigenous people of North Africa. This territory, made up of arid lands, is not without resources.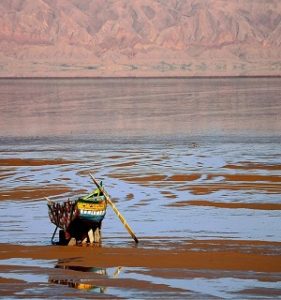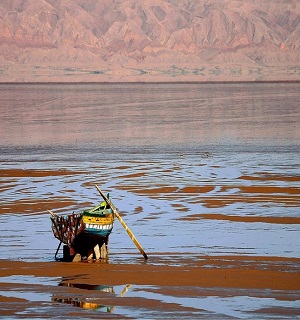 Chott EL Jerid
Very early wake up in order to catch the sunrise over the desert – first it sounds totally weird why would I do that I'm on holiday. But once you get out on the salt fields of Chott El Jerid all that disappears and the magic of the desert is taking over.
---
Tunisia Travel Guide a content web product portal dedicated to promoting the Tunisian destination, a reliable source of tourist and cultural information, helping travelers to Tunisia to have a pleasant and wonderful trip, getting to know better, choosing better, booking better through our partners. online reservation leader in hospitality and tourism industry.
Our partners (airlines, travel providers, and booking agents) who list airfare, tours, and travel packages on Tunisia Travel Guide are required to include all fees and surcharges in their listed prices.
---